COVID19 PCR Tests are Scientifically Meaningless
Though the whole world relies on RT-PCR to "diagnose" Sars-Cov-2 infection, the science is clear: they are not fit for purpose
Torsten Engelbrecht and Konstantin Demeter
June 27, 2020
https://off-guardian.org/2020/06/27/covid19-pcr-tests-are-scientifically-meaningless/
Comments section
================
Reddit to post
Reddit
https://www.reddit.com/r/Coronavirus/comments/hrtqca
https://www.reddit.com
/r/Coronavirus/comments/hrtqca/covid19_pcr_tests_are_scientifically_meaningless/
================
The first absurd factcheck is this one:
Open letter: Refuting Politifact's 'fact check' of OffGuardian COVID article
Torsten Engelbrecht
July 31, 2020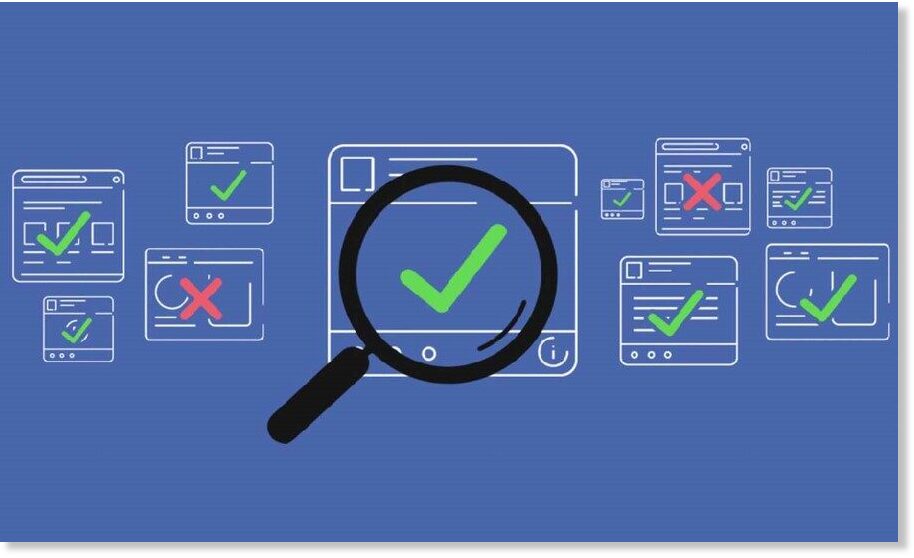 On the 27th of June OffGuardian published an article by Torsten Engelbrecht and Konstantin Demeter titled "COVID19 PCR Tests are Scientifically Meaningless", on July 7th Politifact published a "fact check" response to this article, without...

www.sott.net
===============
Dear Torsten Engelbrecht,
Thanks!
And I found this article because I was looking up a "fact-check"!
Politifact - July 7, 2020
OffGuardian makes several other inaccurate claims in its article, including: .....
Between 22% and 77% "of the 'positive' tests are false 'positives.'"
Currently, about 92% of tests in the United States produce negative results
Beyond the misquoting you highlight, there is an epic fail of Logic 101.
Politifact has to be a special type of stupid to think that the % of negative results can ever make the false positive number inaccurate!
=========================
This Torsten article was linked to by Rosemary Frei
Fact-Checking a "Fact-Checker": A Response to HealthFeedback.org
August 6, 2020

Rosemary Frei On July 12 an organization called Health Feedback posted a review of my and Patrick Corbett's July 2 OffGuardian article on the bombshell revelations of Bulgarian Pathology Associatio…
off-guardian.org
=========================
Last edited: