COVID19 PCR Tests are Scientifically Meaningless
Though the whole world relies on RT-PCR to "diagnose" Sars-Cov-2 infection, the science is clear: they are not fit for purpose
Torsten Engelbrecht and Konstantin Demeter
June 27, 2020
https://off-guardian.org/2020/06/27/covid19-pcr-tests-are-scientifically-meaningless/
Comments section
================
Reddit to post
Reddit
https://www.reddit.com/r/Coronavirus/comments/hrtqca
https://www.reddit.com
/r/Coronavirus/comments/hrtqca/covid19_pcr_tests_are_scientifically_meaningless/
================
The first absurd factcheck is this one:
Open letter: Refuting Politifact's 'fact check' of OffGuardian COVID article
Torsten Engelbrecht
July 31, 2020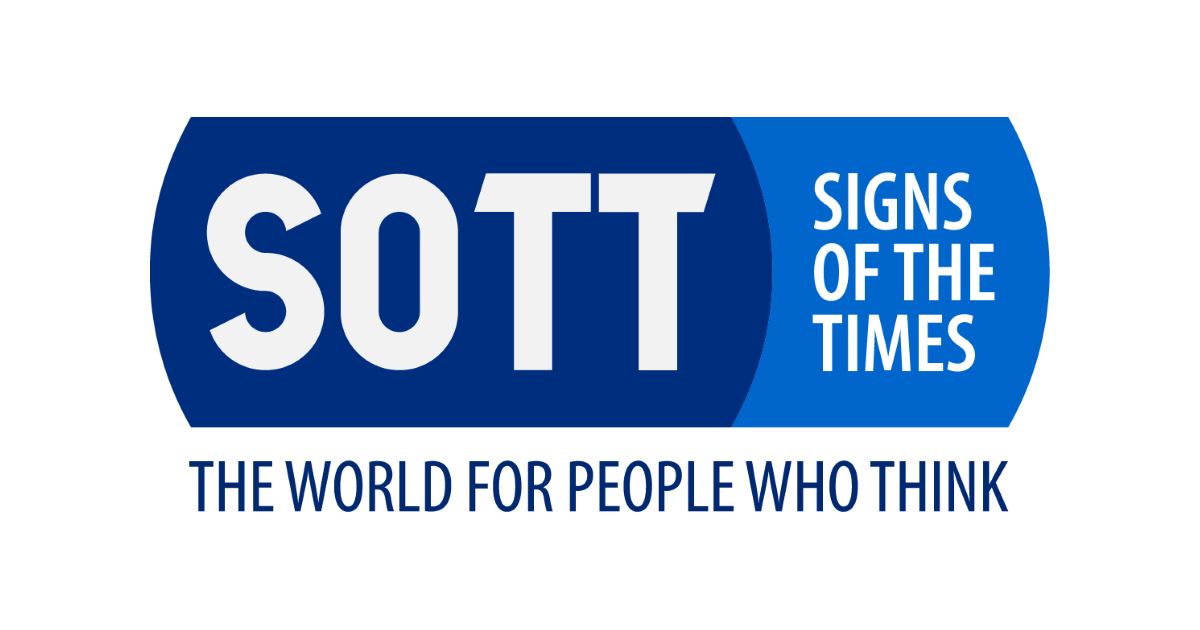 Signs of the Times: The World for People who Think. Featuring independent, unbiased, alternative news and commentary on world events.
www.sott.net
===============
Dear Torsten Engelbrecht,
Thanks!
And I found this article because I was looking up a "fact-check"!
Politifact - July 7, 2020
OffGuardian makes several other inaccurate claims in its article, including: .....
Between 22% and 77% "of the 'positive' tests are false 'positives.'"
Currently, about 92% of tests in the United States produce negative results
Beyond the misquoting you highlight, there is an epic fail of Logic 101.
Politifact has to be a special type of stupid to think that the % of negative results can ever make the false positive number inaccurate!
=========================
This Torsten article was linked to by Rosemary Frei
Fact-Checking a "Fact-Checker": A Response to HealthFeedback.org
August 6, 2020

Rosemary Frei On July 12 an organization called Health Feedback posted a review of my and Patrick Corbett's July 2 OffGuardian article on the bombshell revelations of Bulgarian Pathology Associatio…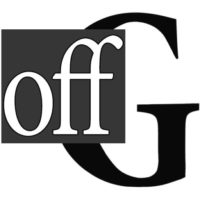 off-guardian.org
=========================
Last edited: