There are connections with the Shroud of Turin and the Mandylion (which might be the Shroud.)
While the Shroud is most assuredly authentic, that does not make the Abgar letters authentic.
Bart Ehrman discusses on a recent blog about Jesus and writing. He tends to be superficial, however it got me thinking that there is no information post here.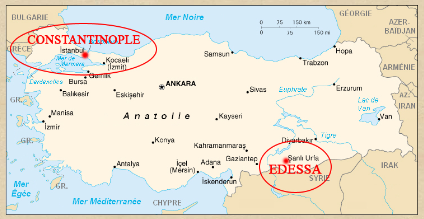 Last edited: