the claims that were made for the jabs - reduce symptoms, blah blah - based on RCT?
https://www.reddit.com/r/DebateVaccines/comments/p2bim5
Did you know that Phyzer deleted Maddie's trial data after they crippled her with the injection? A conspiracy to publish 'favourable results'?
Search in YT: "Pfizer's shocking cover up of Maddie de Garay"
https://www.reddit.com/r/conspiracy_commons/comments/qf12z6
Youtube
Pfizer's Shocking Cover Up of Maddie De Garay
Comcast Censors TV Ad by Family Claiming 12yo Daughter was Paralyzed by Pfizer Jab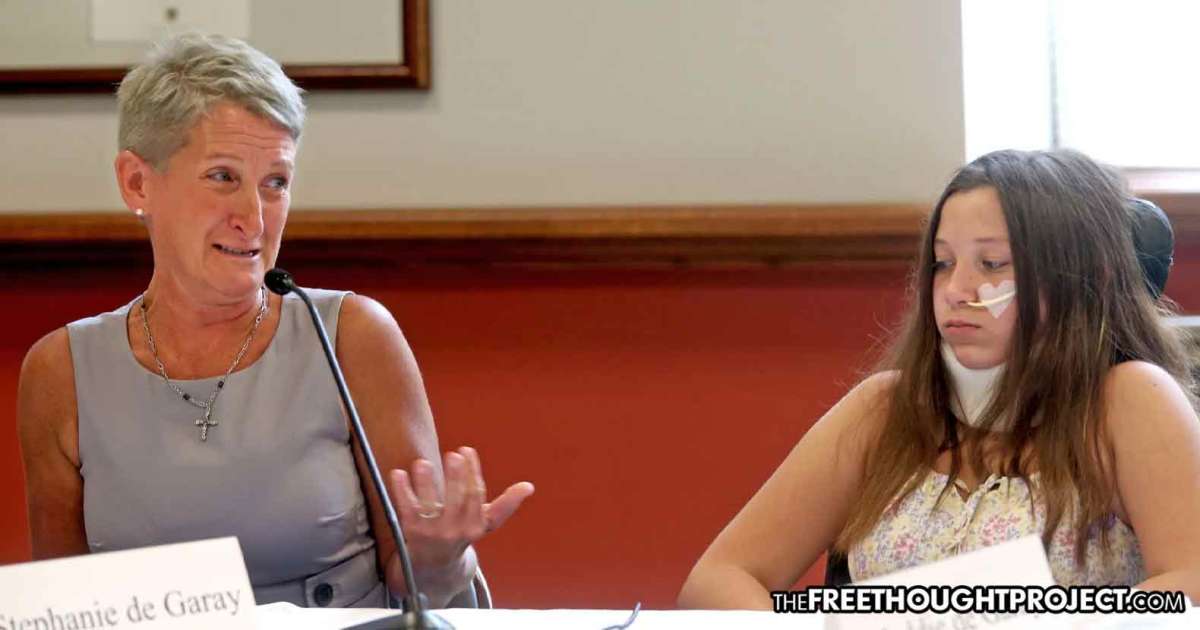 A 12-year-old girl whose parents say was severely injured by the Pfizer jab is trying to let people know about potential risks but is being censored.

thefreethoughtproject.com
Pfizer 12-15 Year Old Clinical Trials - No More Silence - Telling Our Stories
https://www.reddit.com/r/WayOfTheBern/comments/qe6fbg
(see urls on first post)