Frank Visser tries to defend the establishment narrative: Is SARS-CoV-2 the Phantom of the COVID-19 Opera?
The Corona Conspiracy, Part 30
Frank Visser
https://www.integralworld.net/visser206.html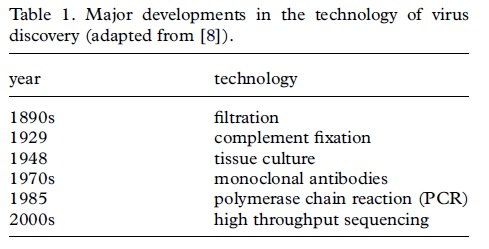 Hi Frank,
Thanks! I like your virology "major developments" chart. Could you supply a couple of missing links? Let's put the emphasis on human, or at least primate, studies.

When, where, who were the studies that demonstrated that the inactive/dead RNA/DNA hijacked cell functions fo replication? And how were those studies replicated/repeated in rigorous peer review?

Or did this become modern dogma more by scholastic osmosis than science?

Similar questions can be asked about triggering illness and transmissional theories.

However, I would be very pleased if you gave the best answer to the hijack cell replication element, which is a rather amazing claim!
Last edited: