If offered or considering the jab:
Good questions to ask:
And I wonder if they would be able to answer or provide the following:
=====================
1) A comprehensive list of ingredients?
1a) - Are any of the ingredients neurotoxins?
(poisons to the nervous system that can pass through the blood-brain barrier)
2) What the likely side effects will be within the first 5-10 years of taking it?
3) By accepted medical definition, is this a vaccination or is it a gene therapy treatment?
4) Do the manufacturers have any liability if I am injured?
5) Is it true that the trials do not end until 2023?
6) To date, what are the specific injury and death reports to the VAERs database?
7) Are the pharmaceutical companies making hundreds of billions of dollars on an experimental mRNA gene therapy?
Do these companies have a long history of fraudulent practices and harmful products?
8) Would I be better off putting efforts into staying healthy by fresh oxygen-rich air, sunlight, saunas, healthy natural foods, pure water and juices? (Rather than the injecting of toxic substances.)
9) How do the short and long-term results of this gene therapy jab compare to inexpensive treatments and prophylactics like Vitamin D, Ivermectin, budesonide and HCQ with zinc?
10) Do I look like one of these to you?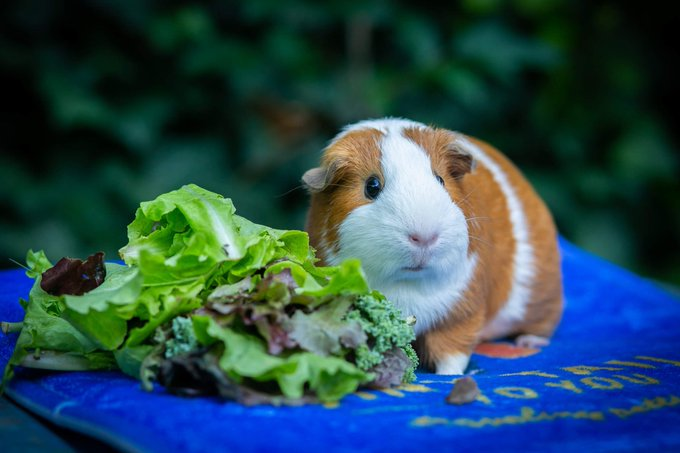 =====================
Based on:
Last edited: